One of the tools that we have developed with more love is the specific program for POS.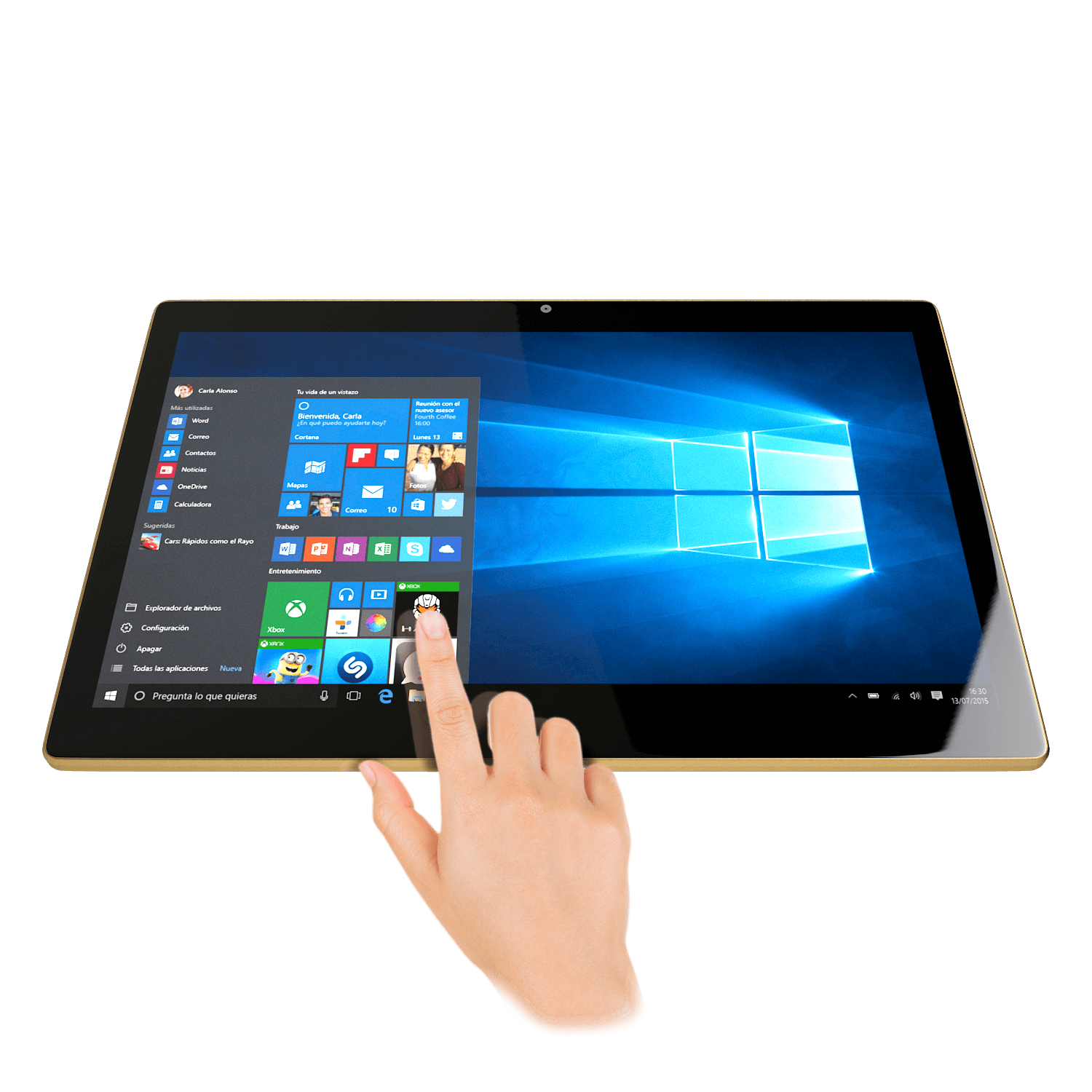 We have managed to launch an initial version with many useful tools in the day-to-day of a trade, both for workers and for those responsible.
Among many other things that we have in the preparation phase, you can take advantage of the following features;
BOX MOVEMENTS IN REAL TIME AND FROM ANY PLACE
CONFIGURATION OF WARNINGS ON RETURNS
MARKING OF DAILY OBJECTIVES ON SALES
CONTROL OVER CASHIER AND ITS MOVEMENTS
BOXED ARCHES
Z PRINT
TRACEABILITY
Our software is adaptable to any type of device, since we understand that we are in a world in constant movement and that we must be able to work from anywhere.
Our flagship product for easy use and with a modern design, is our all in one brand PRIMUX, a whole tablet computer.