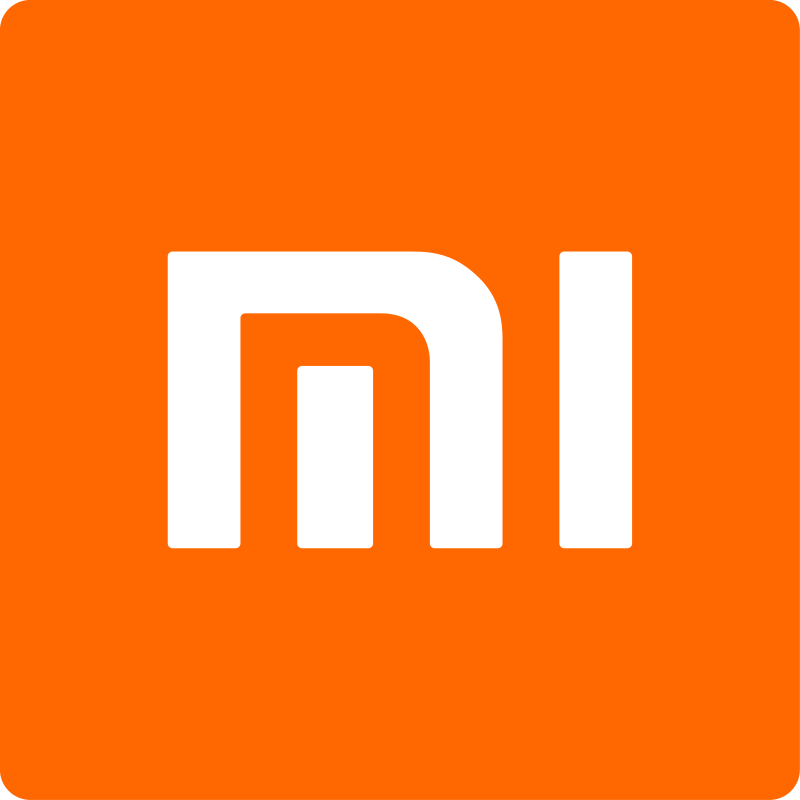 Gestoy will count in its physical store and its official store, with Xiaomi products.
As you know, Gestoy not only commercializes its flagship product, which is our software-management platform for companies and individuals, we also provide a complete solution, providing the devices they need for the development of their daily activity.
Given the push that has been in recent months the Chinese brand, being one of the most reliable and best quality brands, we wanted to bet from Gestoy for their products and include them in our catalog of preferred hardware.
If you are looking for something in particular and do not see it in our product list, do not worry, send an email to tienda.oficial@gestoy.com and we can provide it.