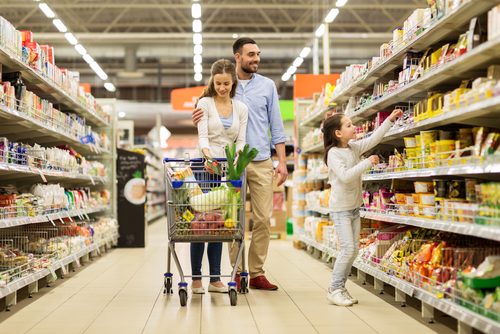 Currently the retail sector is in constant transformation to the digital era, prioritizing above all, the user experience within the establishment.
The important companies in the sector worldwide, are adapting their structure to the type of user who is now within the shops, a demanding user that requires fast attention and with short waiting times in information points counters inside sections or boxes of collection.
To this from Gestoy, we give a more twist and we add the need to give the workers of the shops, functional and direct tools, because without this, the goal can not be achieved.
After 13 years dedicated to create commercial spaces with our company www.mavaservicios.com for important brands at international level, with services within the establishments and with home service for clients of these, we really know the importance of having a Client informed in a timely manner.
For all this, our SGC (Gestoy Commerce System) tool was created, in which we will have the following functionalities;
• Relevant data on the behavior of trade visitors
• POS system with single row
• Store customer service devices
• Connection of the user with zone dependents
• Automated order
• Access to catalog
• Access to digitized map of the commercial space with products of interest
• Augmented Reality on products for sale
• Communication channel between employees
• Virtual shift machine
• Appointment request with availability calendar
• Our unique guard and custody system, directed special activities that require special attention on people, animals or things.
• …… ..
IF YOU WANT MORE INFORMATION ABOUT THIS PRODUCT, enter our official store that you will find it in the SEARCHER or SEND an EMAIL to sgc@gestoy.com
WE CAN SAY THAT WE HAVE DEVELOPED AND THAT WE ARE ALREADY IMPROVING, THE BEST TOOL IN THE MARKET FOR THE RETAIL SECTOR.