DO YOU KNOW HOW MANY CLIENTS DO YOU HAVE IN THE STORE AND IF THEY ARE REGULAR?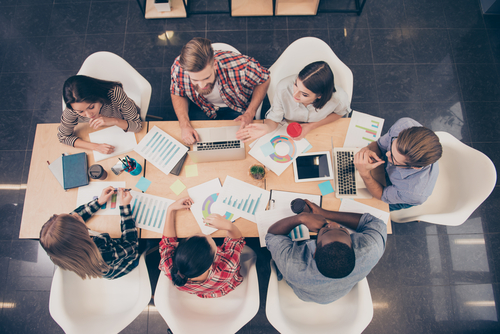 We have developed internally how to provide relevant data to companies in the retail sector, how many customers have in store, how they behave within it, areas of higher traffic, heat maps and especially the recurrence data.
This is the trojan horse, in which many companies have worked and is working fiercely, to obtain data without skipping the new data protection law existing in the European market.
Gestoy has managed to obtain data, which allows obtaining relevant data for companies and that above all is oriented, to get the best possible performance from the resources of a company ……
AS?
We provide data to optimize staff time in store
We offer heat maps to better promote certain sections
Positioning of merchandising according to the areas of greatest traffic.
And much more.
AND HOW MUCH CAN I COST SOMETHING LIKE THAT?
Our main objective is to bring technology to all pockets, and that is why you can enjoy a basic package for your business for a very little … depending on the square meters of your store, the needs you have and the budget that manages, Gestoy can provide you with one or another package, ask for a quote in our official store within the Gestoy SEARCHER or at sgc@gestoy.com
Our system is non-invasive and does not violate any rule that is established within the new data protection framework (RGPD).