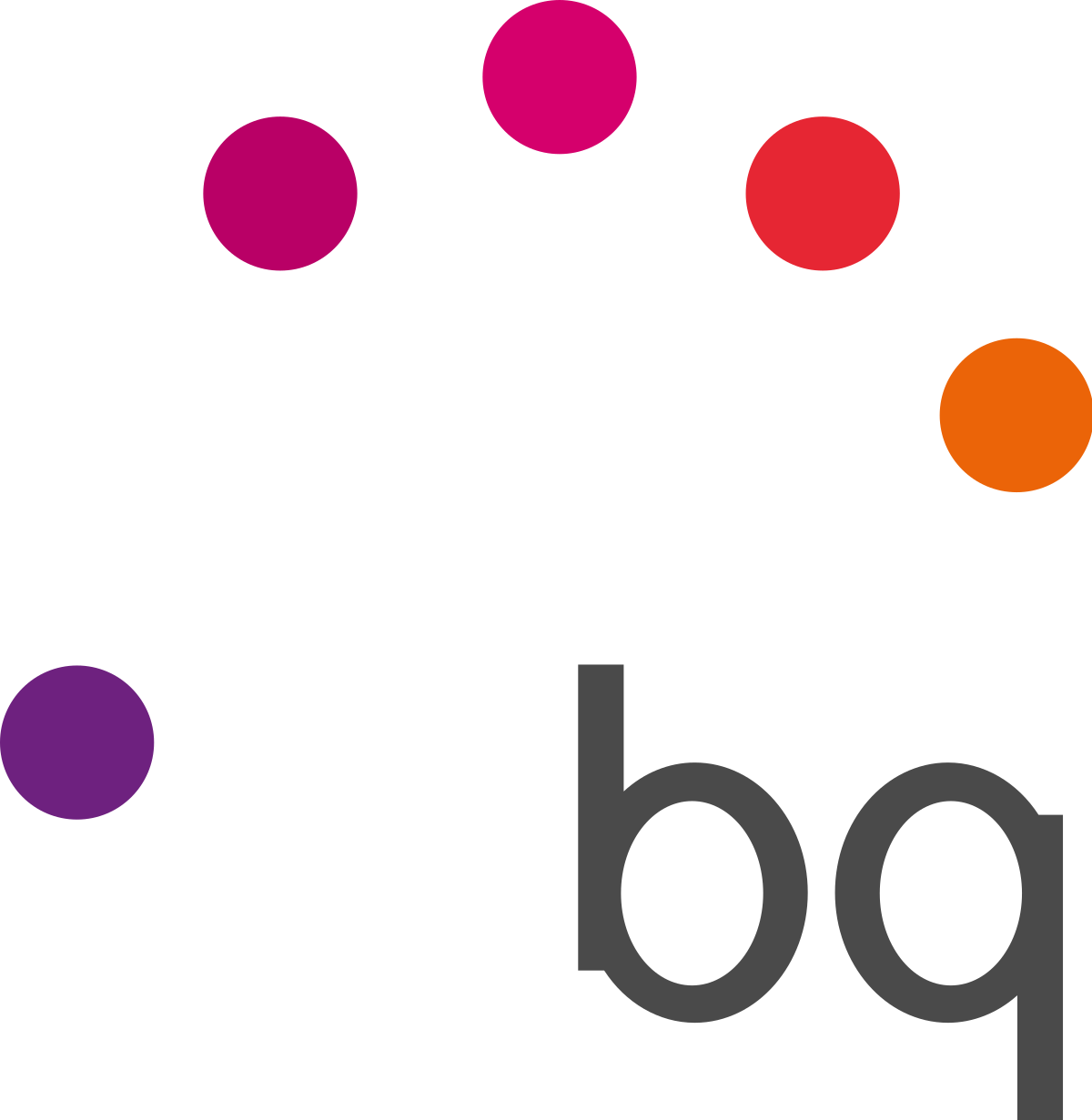 We started our opening of Gestoy's first physical point of sale, with an important collaboration related to the world of smartphone and tablets. We will have the help of the Spanish brand BQ, to offer our customers a complete solution for their companies.
With this, we seek to offer a complete package, where our users feel totally covered, not only in the software issue, but also covering their hardware needs.
Starting this week, you can purchase official BQ products in our official store, within your SEARCH tool or at our physical point of sale located in Vitoria-Gasteiz.
If you do not find a product of that brand, within our articles, ask us at tienda.oficial@gestoy.com